Tricks to create an illusion of a spacious home
Tricks to create an illusion of a spacious home
Thursday, 2 March 2017 07:09:06 AM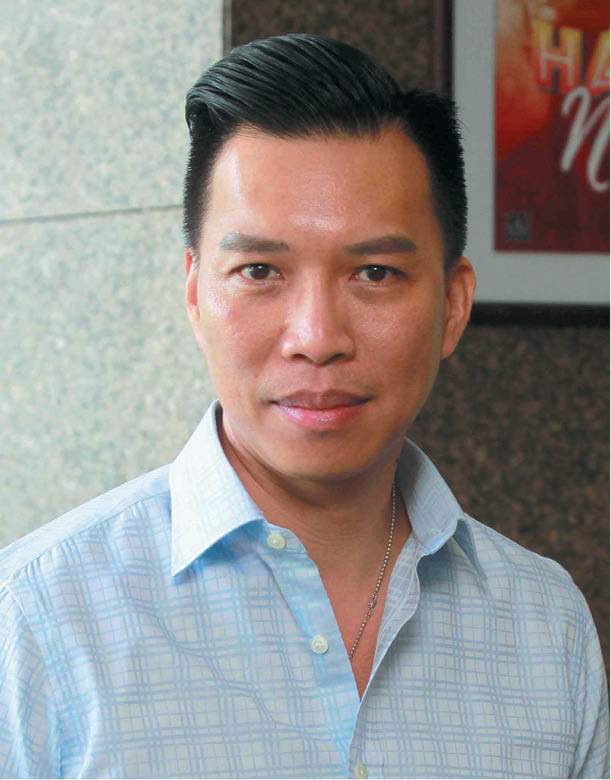 SMALL homes and even tiny homes have been in trend for those seeking back-to-basics, practical living spaces. Young couples or singles also choose such homes because of their limited budget. However, living in small spaces does not mean having to live in cramped and messy conditions.
With certain tools or design tricks, you could easily create an illusion of space.
Interior design company Linear Design managing director Cheong W Loong says as the size of residential units get smaller, many homeowners are seeking smart ways to utilise space and to choose functional furniture that gives a space more room or at least the spacious look and feel.
Cheong observes that as the population increases over time, and land and construction costs escalate, home sizes are getting smaller. Hence, the interior planning, layout and design of a property have become important elements for homebuyers.
"Whether spaces become smaller these days or not, nobody would want a home that looks small and cluttered. The fact is, more space, or the illusion of a bigger space, is always at the top of a homeowner's list," he tells TheEdgeProperty.com.
Because of this, interior design has given substantial attention to space planning and concepts.
Here are some tips and tricks you can use to create "more room".
Using mirrors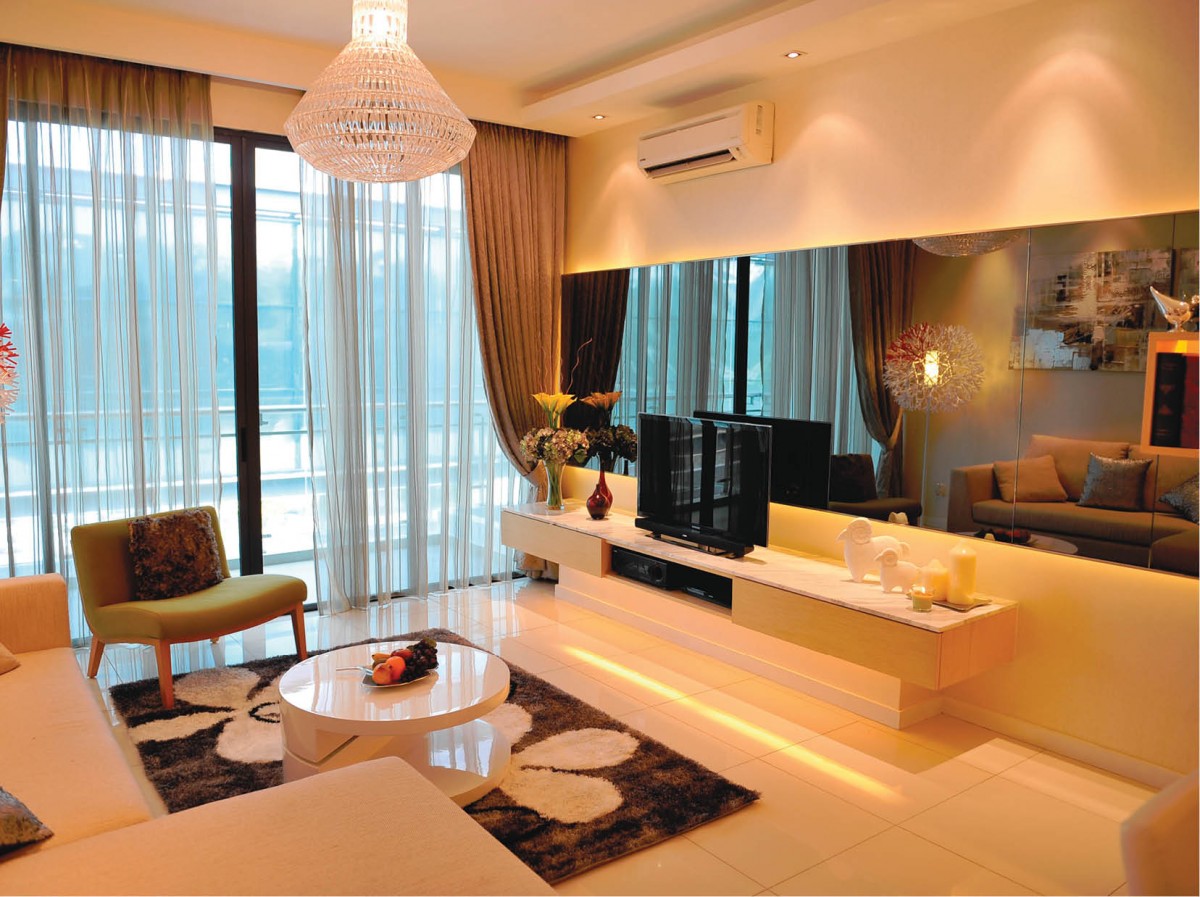 With the right placement and dimensions, mirrors can have a profound effect in creating space. We are not talking about hanging a few framed mirrors on some walls but placing them strategically. For instance, a full length mirror running horizontally across a living room pretty much "doubles-up" that very space itself. One could also place mirrors on the ceiling above a living room or dining area. This will definitely give you much more spatial depth and the impression of a double-void ceiling.
Using light-toned colours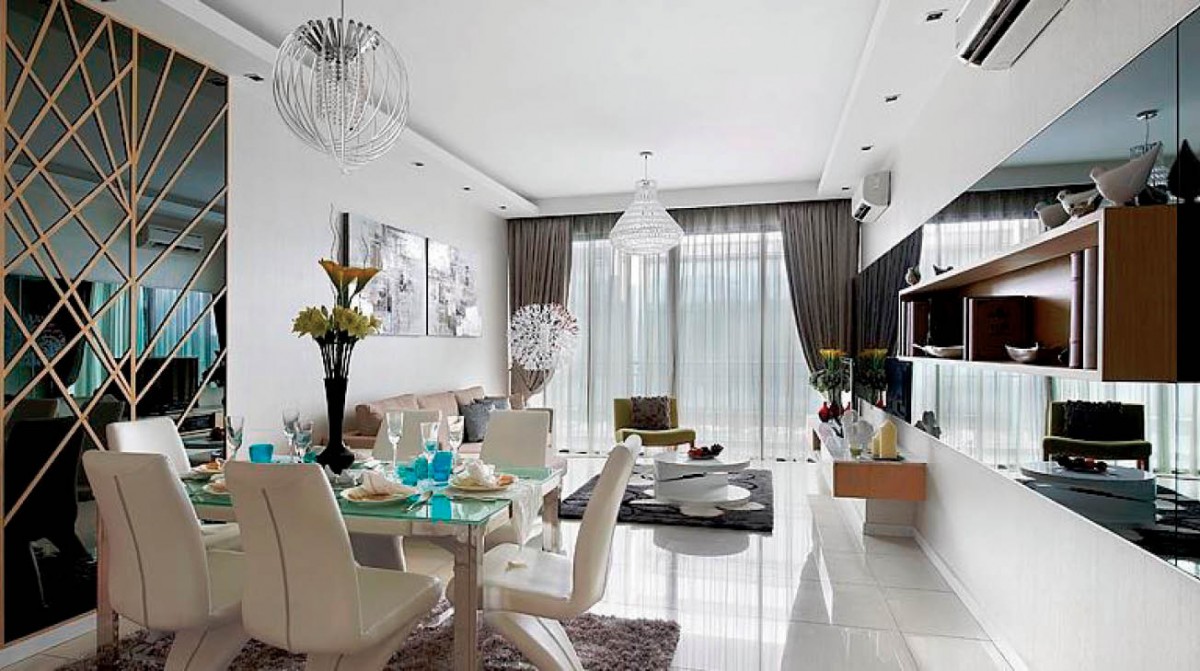 Using a light base colour throughout the floor and walls and ensuring corresponding furniture pieces are within the same group of shades will make a space look much bigger than it is. A suggestion is to paint the walls and ceiling white and have the floor tiles in an off-white tone. With this base palette, the dining chairs can be kept in white while the sofa set can be of a light cream finish. With just some furniture, wall panels, rugs and decorative items as accent pieces, the design looks complete without being too monotone.
Drawing focus to specific accents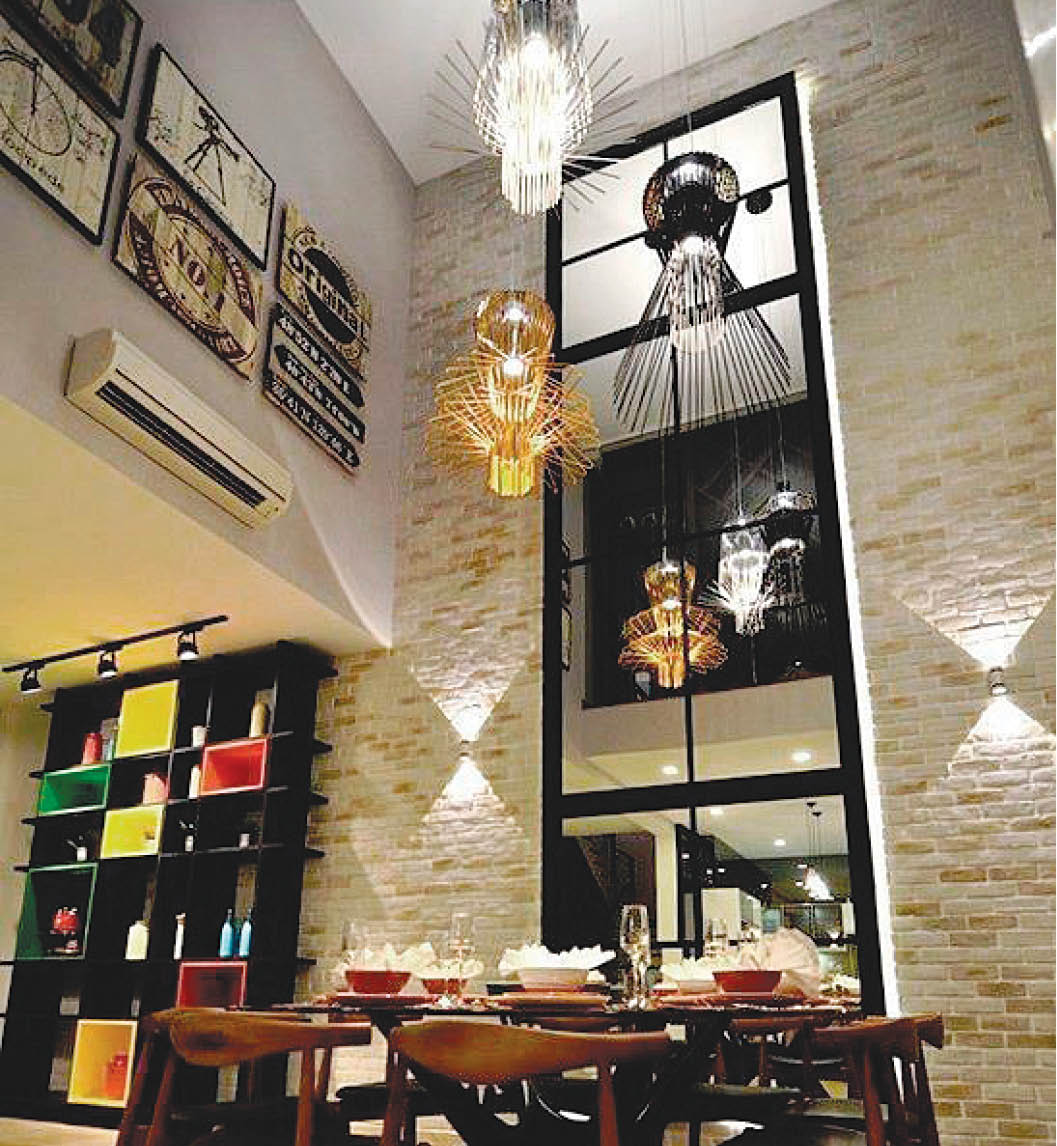 If your dining room or some corner of your home happens to have a high ceiling space, you can use some simple decoration to extend the view from horizontal to vertical. One way is to place framed pictures/art to fill the empty space of a wall leading to the ceiling. Besides this, homeowners could also hang some elaborate ceiling lights above the dining table with a long vertical mirror panel magnifying them.
The objective of all these is to give the impression that there is much going on, creating an illusion of space expansion.
Symmetry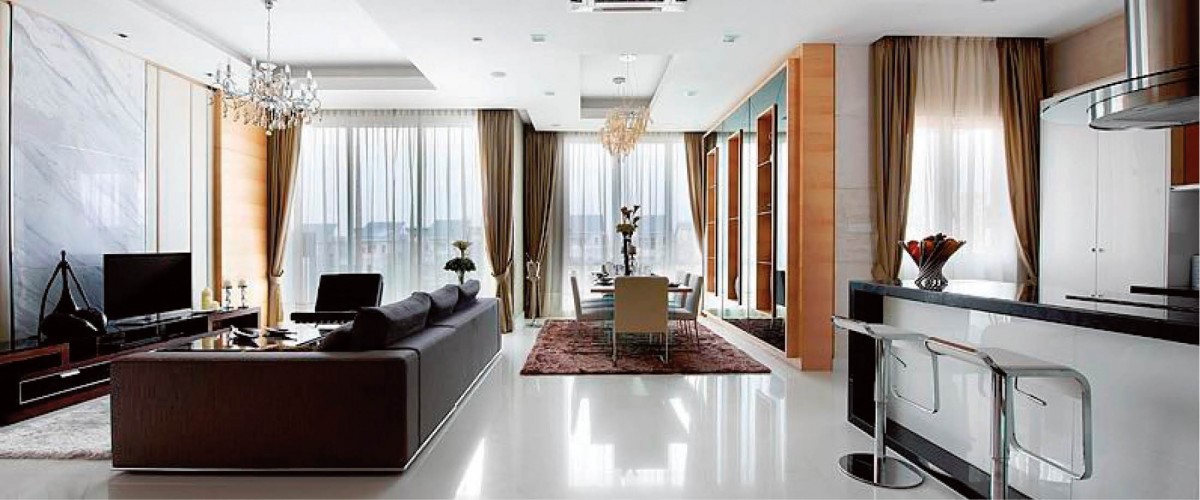 Ultimately, to create space, symmetrical lines and approaches should be applied. If we place furniture and other items into sensible clear lines, a spatial depth will immediately appear. It must also be noted that the furniture selected should be rectangular to minimise any deviation from the objective of achieving symmetry.
Smart furniture design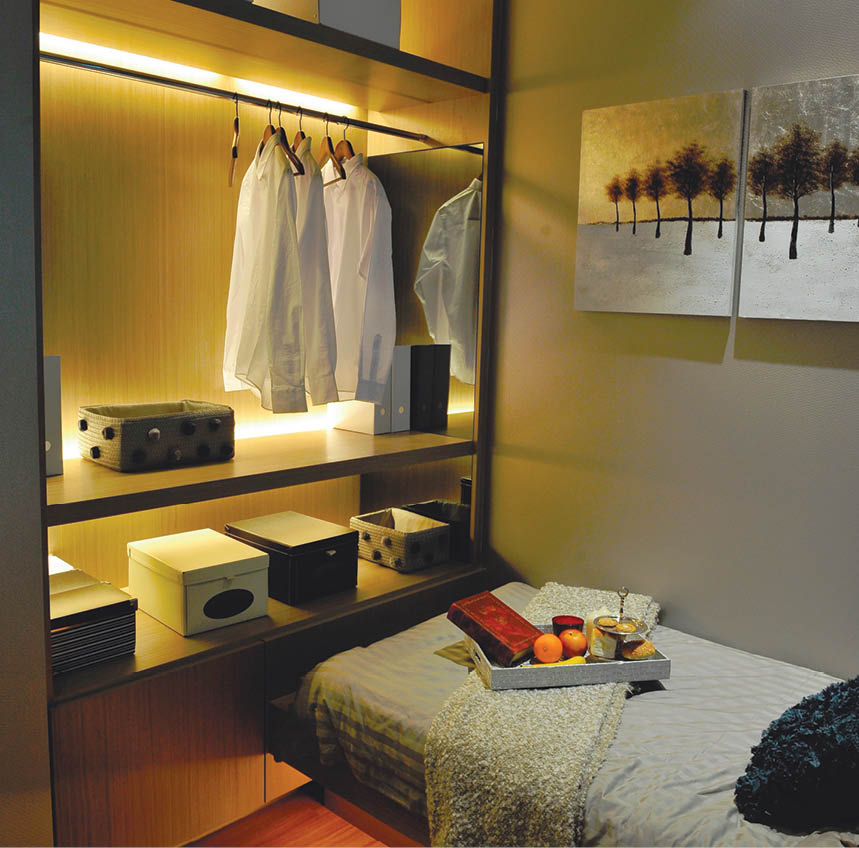 There are times when we need to create extra space for storage. Clever interior design can make this happen. For instance, one can consider building an open wardrobe or display shelf beside an elevated bed.
This story first appeared in TheEdgeProperty.com pullout on Feb 24, 2017. Download TheEdgeProperty.com pullout here for free.
Get More From TheEdgeProperty.com